About the Time To Move Care Placement Team
Time to Move Care Placement is a privately owned business headquartered in San Diego, CA, serving all of San Diego County and throughout Southern California. The principal, Sydney Kennedy, CSA, is a seasoned advisor having worked successfully with the senior living industry's leading providers.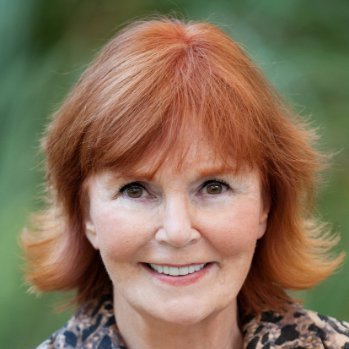 Sydney Kennedy
President of Time to Move Care Placement
Meet Sydney
With a graduate-level education in Organizational Behavior, work experience in recruitment, real estate, conference design/production, and sales and marketing, Sydney brings great research talent to the business.
For over 16 years Sydney has successfully worked with thousands of seniors and their families, all while caring for her own elderly mother who lives 2000 miles away.
Her "hands-on" and patient approach, from beginning to the end, helps families navigate this difficult process and comforts them in their time of need. Sydney's love of her profession is evident and is the hallmark of our company.
Certified Placement and Referral Specialist (2020) NPRA
Positive Approach to Care Certified Advanced [Ind] Trainer (2019)
Positive Approach to Care Certified Advanced [Ind] Consultant (2017)
Certified Senior Advisor (2007)
CSA Ethics and Disciplinary Commitee (2019)
National Care Planning Council (2010)
Estate Planning Networking Group (2017)
SoCal Referral Agency Assoc., Founding Member (2015)
San Diego Dementia Consortium (2011)
Le Tip San Diego North (2007)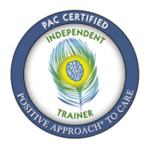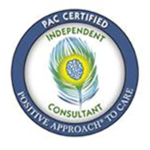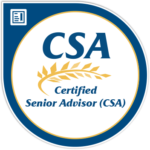 Meet Alana
Hi there, I'm Alana. I have always had compassion for the elderly. What has shaped my passion and interest is my experience of seeing my mother's anguish when she had to place my grandmother in a nursing home. My mother is 96 today and whenever she speaks of her mother, tears come to her eyes. I was a teenager when I vowed that I wanted to help families.
My career spans working for the Muscular Dystrophy Association, The American Lung Association and Silverado Memory Care community. I have been privileged to work with families, hold their hands through difficult decisions and help impact the quality of life for them and their loved ones.
You have my word that your experience with me and with Time to Move Care Placement, Inc. will be steady and patient, and will save you the many pitfalls inherent in searching for quality eldercare.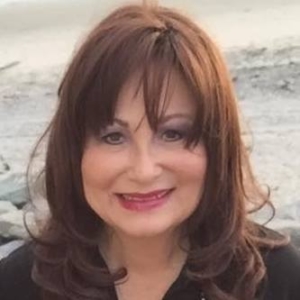 Alana Harris
Positive Approach to Care Certified Champion
"I want to tell you how much I appreciate your patience and guidance through what could have been a nightmare for our family. Your services are fantastic and I won't hesitate to recommend you to anyone I meet."
"Thank you for all you did for us… I couldn't have done it without YOU!
"I truly do appreciate you looking into other options and sending in the email that you did. It's good to know that families like mine do have advocates such as you to help in what you know to be a very difficult process."
"I cannot thank you enough and would love to send you a thank you somehow if you do not mind providing a mailing address. I really am grateful for the work you do."
"Thank you very much for the referral- looks like a beautiful place. Once again, i apologize for not contacting you earlier this morning about Dale's worsening condition. I so appreciate you helping us. You have been wonderful"
"It's amazing to me when I reflect back only two months, how far we've come in locating a place for her to live, moving her into the facility, arranging for the estate sale, handling her financial matters, and not the least of which, working on the VA application with the Center for Elder Veterans Rights."
"On behalf of my sister and Tim and I, we want to thank for your help through this whole process over the course of, over a year now. We couldn't have done it without you. Much appreciated. I'll be here for one more week and then heading back to Montana. Wish you all the best."